Event Timeline and Immutable Data as a Service
Allowing the Value chain peace of mind
Prove your compliance with data standards by creating unhackable and unchangeable stores of all your sensitive business data.
At the press of a button our world-class platform can generate 100% irrefutable evidence for any data, transaction, document or workflow which can be used in event logging, Historical transaction recording and even, Claims or incident management. Including Criminal Courts and Tribunals.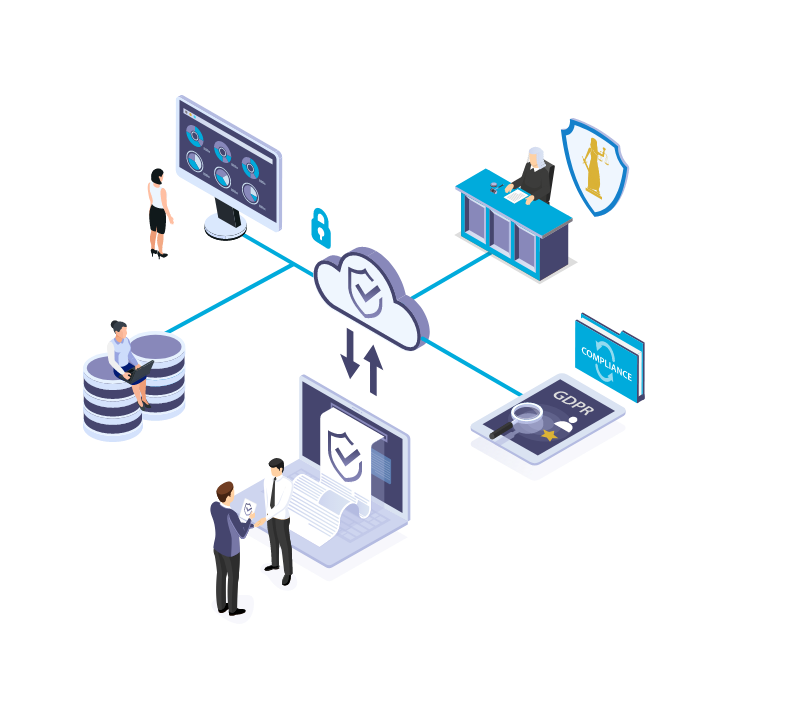 Our Blockchain Methodology - Platform Features.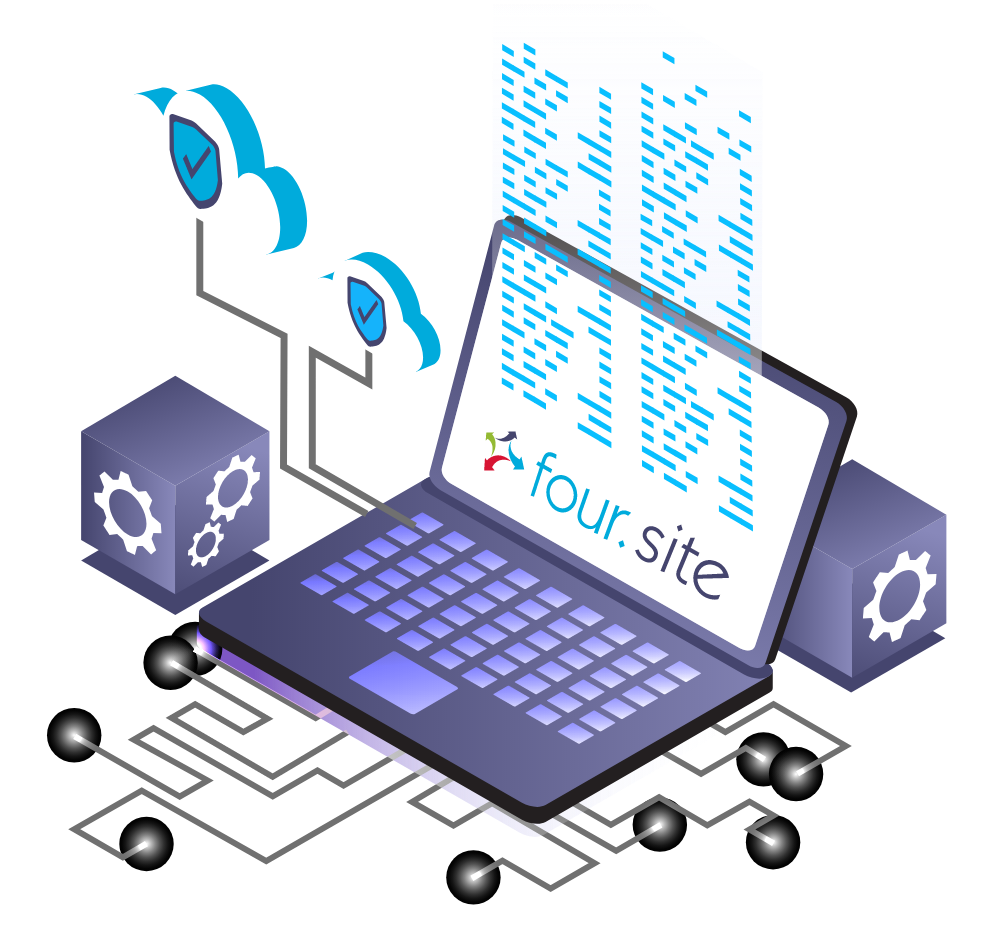 No data migration time or database overhaul required.
Four Site Event Lock is a non-disruptive technology that comes as part of your digital placement platform. We plug in alongside any database and or workflow within minutes. Enabling your teams' access to redundant timeline management, that secures any event 'at risk' data immutably, giving you absolute peace of mind without any additional integration or fuss.
No development upskilling required.
The Four Site Platform works within mins and is recording events with the touch of a button, Development teams can have APi access and be up and running quickly utilizing their already honed skills to access secure data, enable and prove compliance instantly.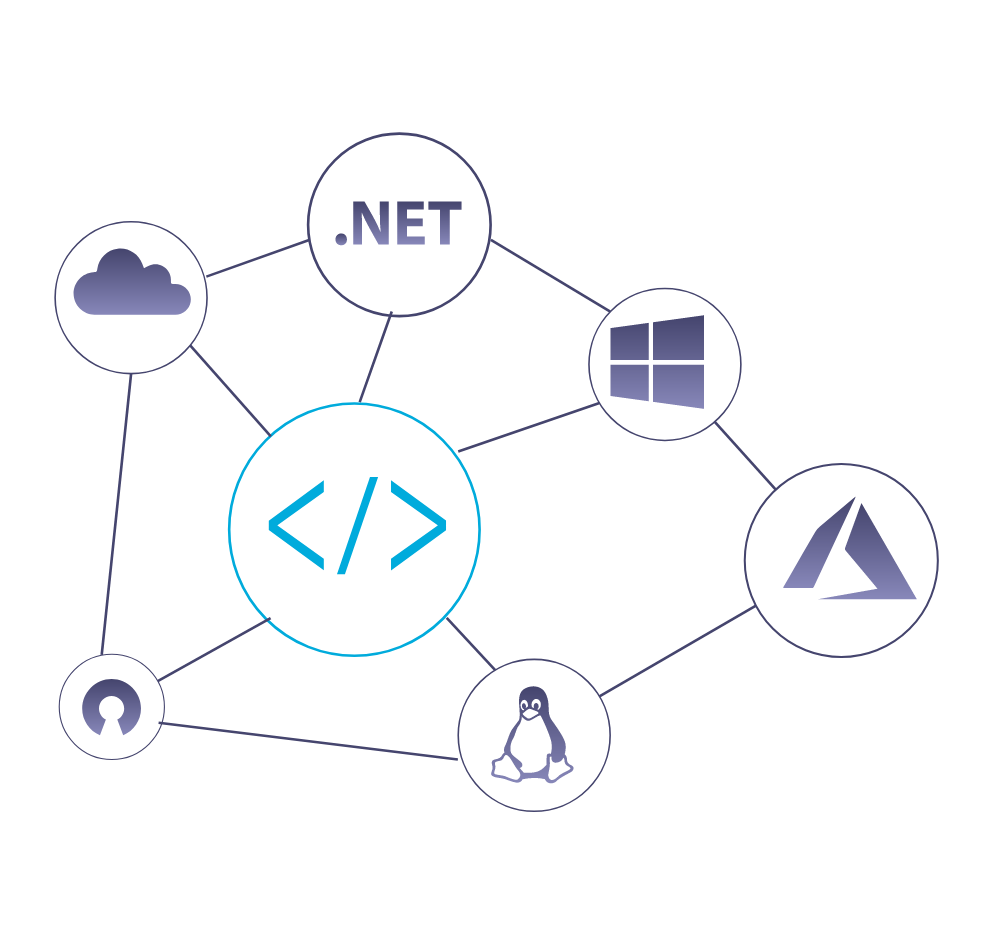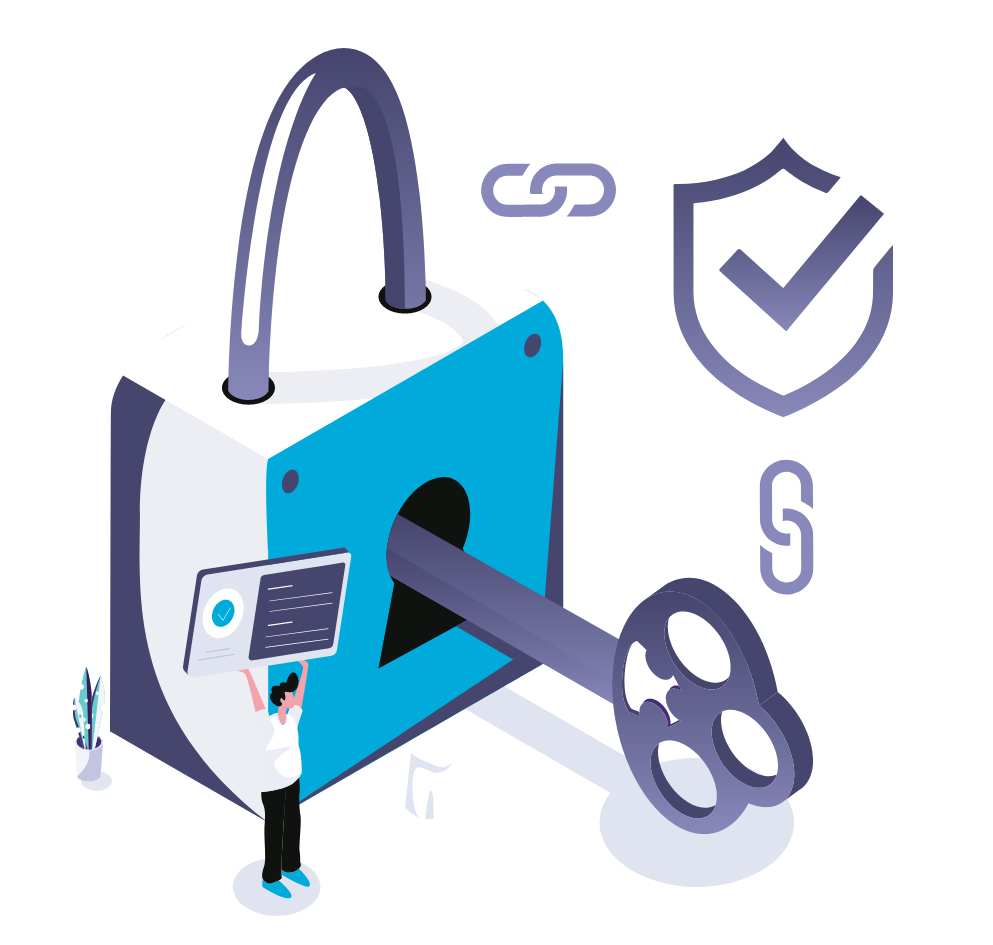 Instantly Transform Data into Immutable, Un-hackable, Unchangeable Records.
When data connects to our platform, the system stores it anonymously as encrypted hashes on blockchains. These encrypted pieces of data are added to an unchangeable chain of blocks in chronological order. Once added it's impossible for data to be altered, deleted, tampered with or hacked.
DATA AUDIT AND RISK CONSULTATION.
Consultancy and Staff Training.
We're passionate about supporting our clients to mitigate their risk. From set up and integration to the support of live solutions, we help you succeed with free consultancy and staff training that will help you identify all data risks and ensure your data proof needs are always covered.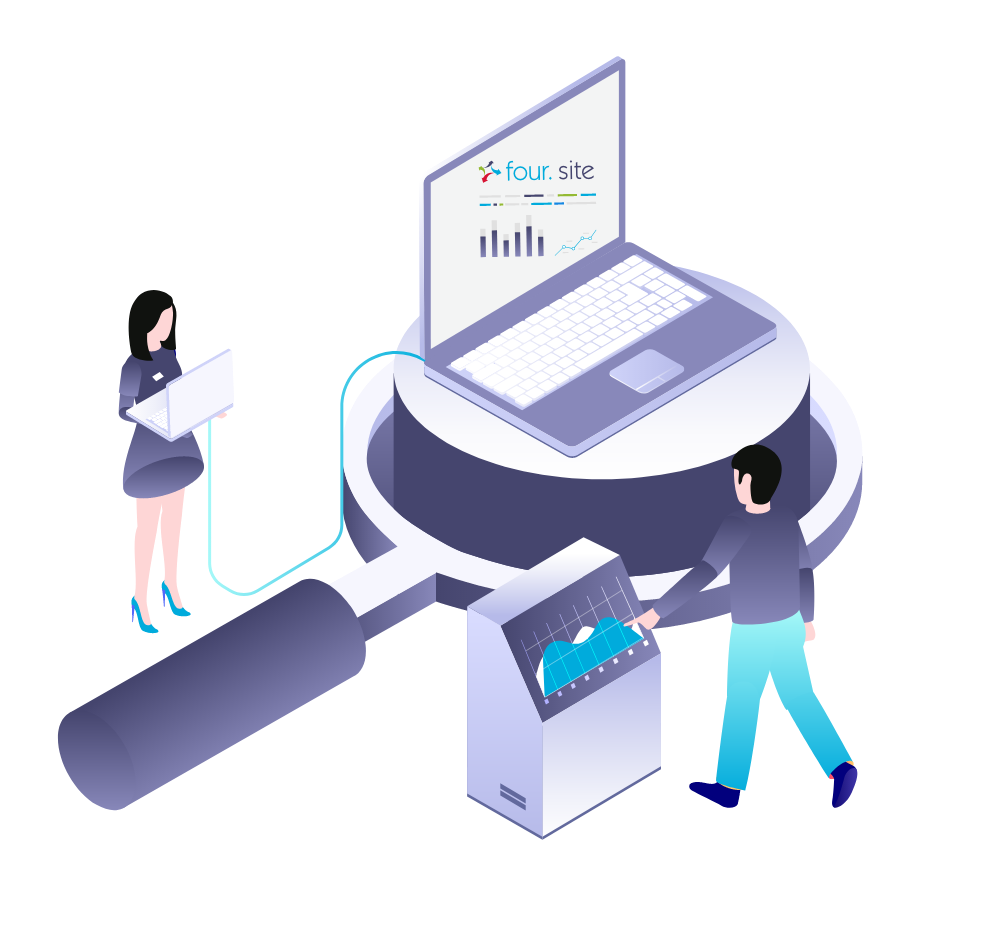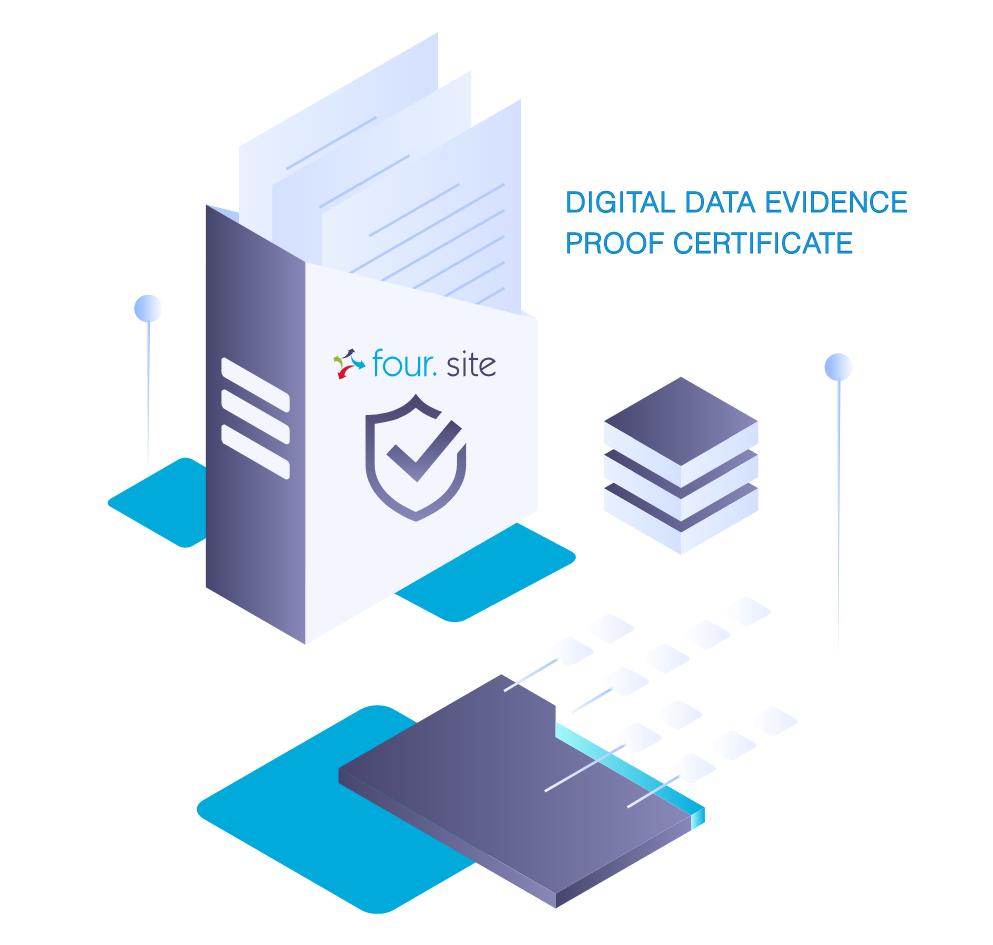 Automatically produce reports called Lock Certificates to verify the correctness, completeness and time-order of any submitted digital records. Lock Certificates can be used as evidence in Reports, Audits, Tribunals and Courts. Once data is stored immutably it can then be used as irrefutable evidence in the form of a Lock Certificate should a challenge occur. Most organizations must comply with country and industry defined data regulation and law. Four Site has been designed to help organizations easily prove both standard compliance and bespoke proof workflows using our Digital Placement Technology.
Save 1000's in legal fees and employee administration hours.
Should your organization ever come under legal or compliance scrutiny, the Four Site Protocol for the storage, retrieval and submission of digital data evidence complies with thresholds for presenting evidence to Tribunal Hearings as well as Civil and Criminal court. Giving you peace of mind, that, at the press of a button – you can irrefutably prove your organizations integrity.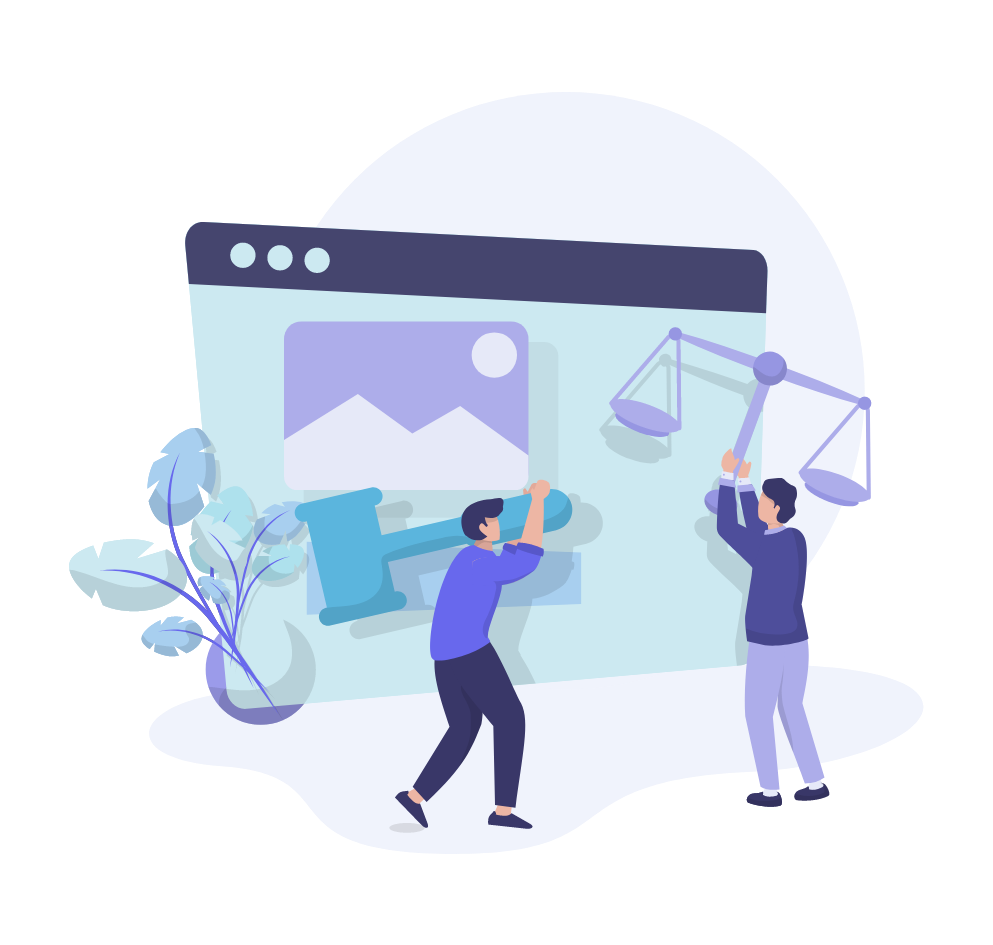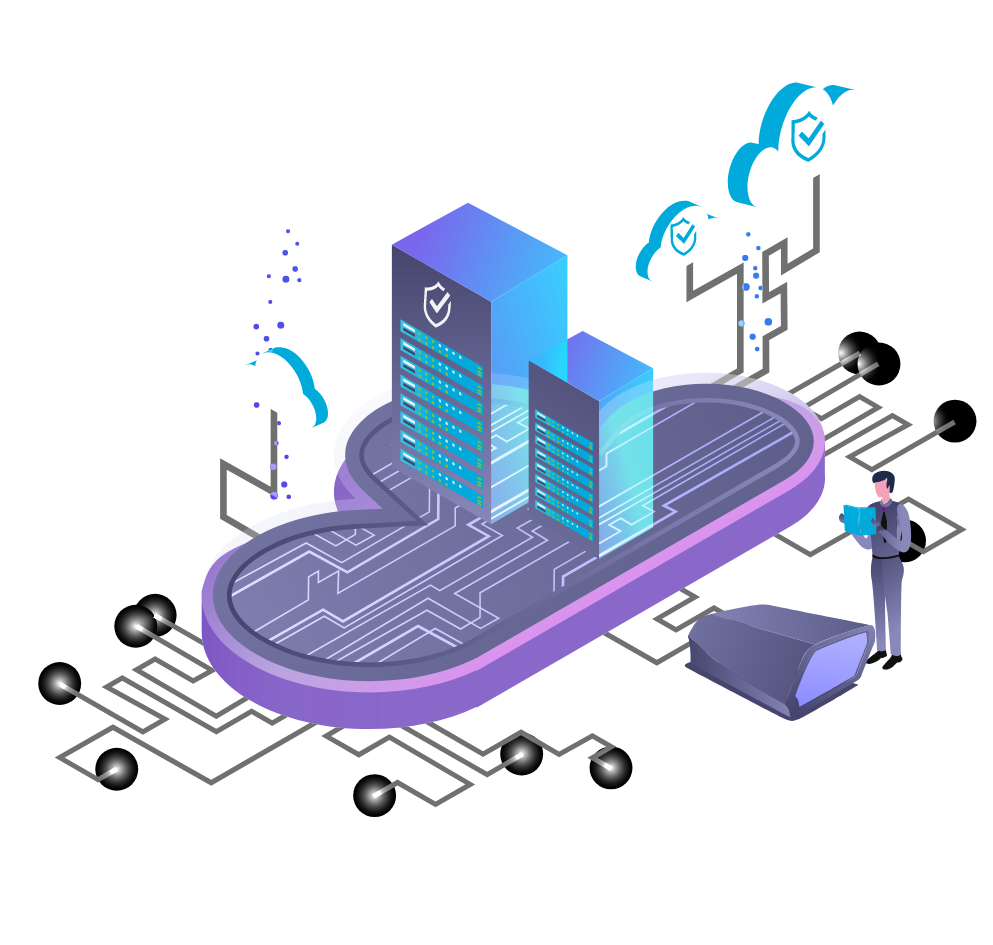 A service designed to scale as you do,
We've built an enterprise platform with everything needed to Quote, Bind, Endorse, Claim and more. Available for any size of organization or Line of Busines you chose. With everything from security, hosting to event logging or even Immutable Data provisioning, Four Site have it covered. Let us take care of the process.