As an Insurtech, software development company and paired with our service-oriented business model. It is our mission to deliver unique solutions that are tailored to the insurance industry's needs.

Today, tomorrow and long into the future.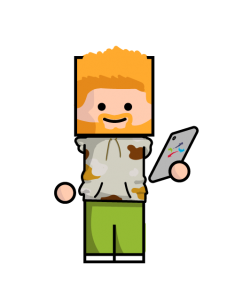 Marc Kelly
Marc – CEO / Founder / Evangelist
Marc leads by example here at Four Site, inspiring others with his incredible work ethic and drive for success. Marc brings his unmatched dedication, talent, and focus to the team. With 20 years of experience in IT, working as a VP for iomart PLC. He has managed many successful startups operations as part of the C suite management team and in particular now as the CEO of Four Site Inc. where he helped along with his co-founders to build an established insurance software company from the ground up. This was achieved with zero funding from outside sources, essentially bootstrapping the business all the way to where it is today.

As Four-site continues to grow, Marc is essential to our continuous efforts to innovate and explore leading technology that could benefit both our clients and the company. Outside of work, Marc is a passionate soccer player and amateur boxer, coach and manager, but simply enjoys spending valuable time with his wife and daughter.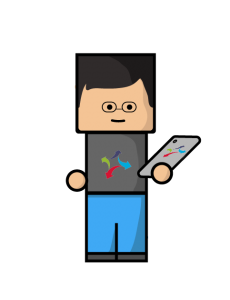 Colin Nicholson
CTO / Founder / Snr Full Stack Developer
Colin Nicholson has been a long serving C level IT professional, having previously worked with iomart PLC, a global Managed Service Provider and Software company for over 20 years, having bravely jumped over to Four Site from such a long tenure and senior role at iomart to join the startup life, that has seen us grow from strength to strength over the last few years. Colin is the acting CTO and runs a tight but enjoyable ship, he looks forward to changing landscape of insurance and the exciting road ahead with eagerness and drive. He is extremely competent in development and the running of critical IT systems and operations and has been involved in IT for more years than he would like to let us know. As the head of Four site development and founder we think that we are extremely lucky to have such a talent on the team. He personally specializes in full stack development and infrastructure, networking, cloud services, IT Security and holds many professional accreditations including the latest developer AWS certifications. Outside of work, he enjoys photography, new gadgets and his wonderful two girls and wife.
We believe in building long-term partnerships and working together to better understand our clients core business objectives and specific business needs. The only way to achieve that consistency and accuracy is to develop and foster partnerships throughout the life cycle of the platform. With every experience our innovative team continues improving the tools of today for the Insurance companies of tomorrow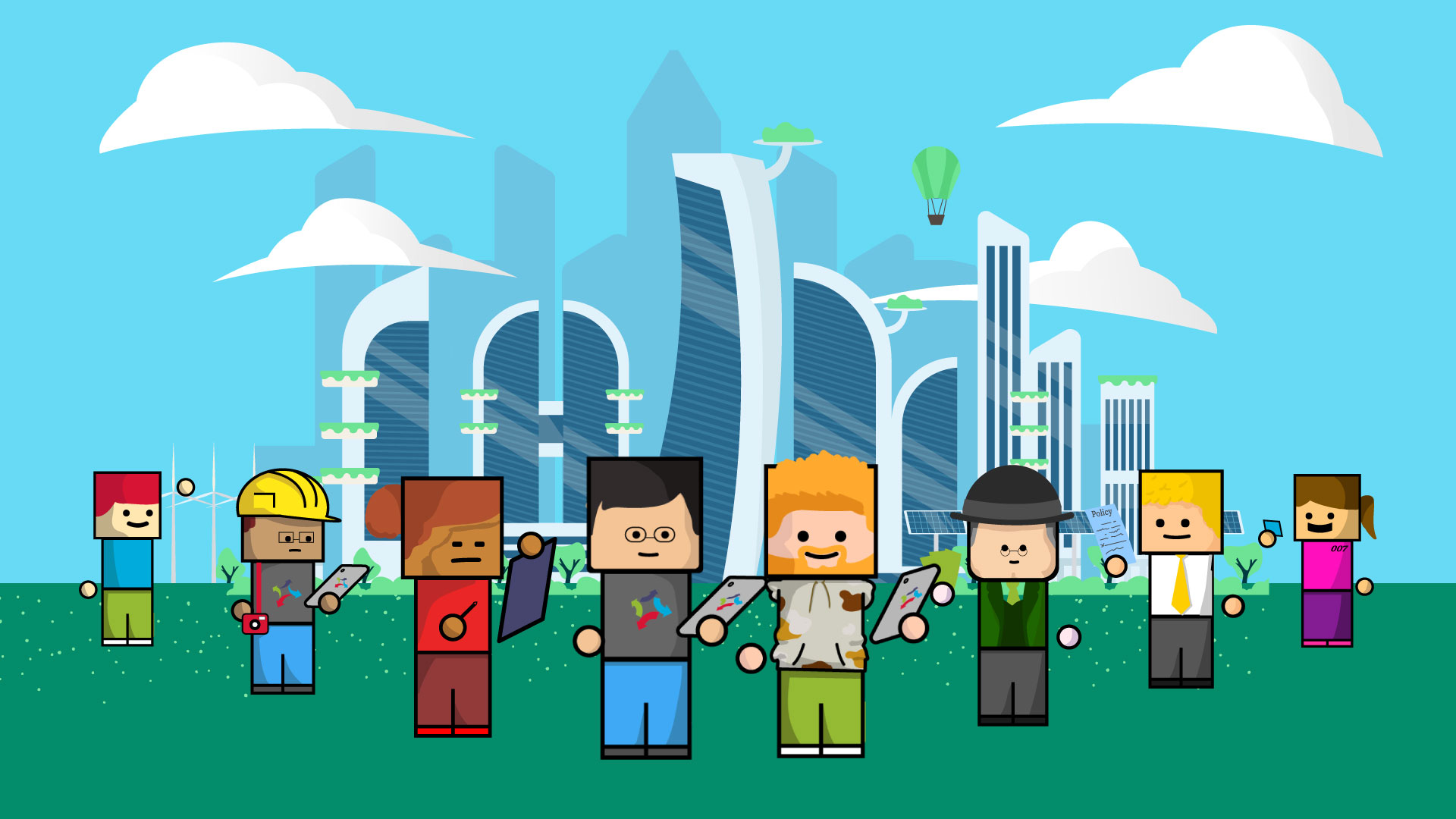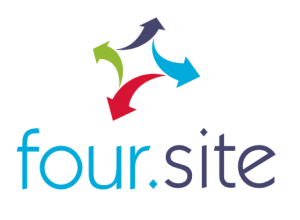 Trust our experienced professionals. Choose our modern approach.