Out of our efforts to do one thing…
As a software company focused on the insurance and home data sector, our original goal was to create a strategy and platform for underwriters and carriers to input, manage, and distribute daily property inspection data and assignments in one easy-to control and administer program.  The data would be dispersed, filled in, and sent back to the company's management console via an app on either an iPad or iPhone.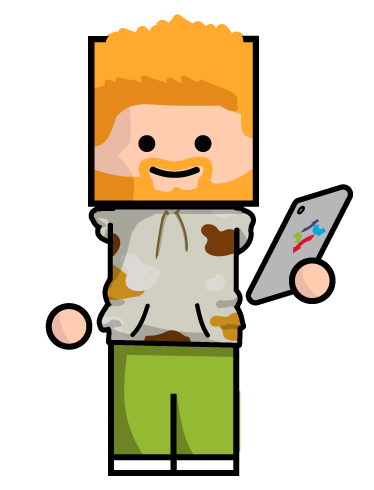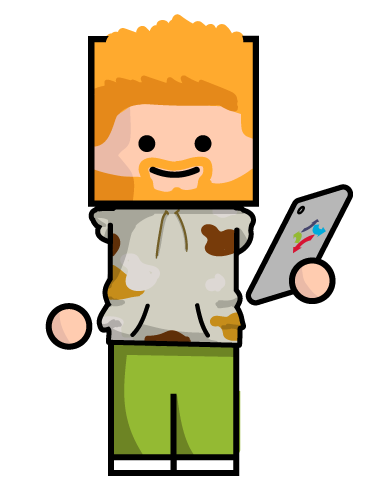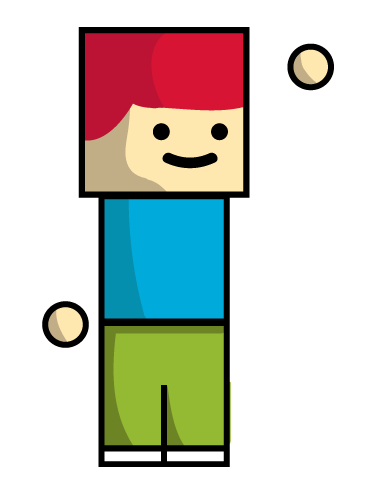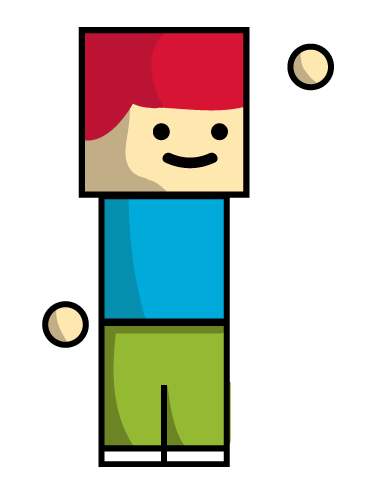 While the Insurance marketplace was awash with technology in bits and pieces, there was neither a streamlined format for gathering the simple home information nor a unified communication system for sharing of consumer data to the carrier who needed it most.
Each specific company's management console was individually designed to accommodate whatever parameters the user deemed important over and above standard questions for any property inspection. Examples would be for beach properties that could potentially be impacted by water damage such as tidal surges during storms; properties located in or adjacent to high-risk forest fire areas, or hurricane, cyclone, or tornado zones.
The gathering of complete customer property information and documentation in one unified database allowed all vested parties within the insurance value chain to access, verify, authenticate and update the risk. Allowing the Property Owner (consumer) or any part of the value chain (Inspector, Inspection Company, Agent, Underwriter, and Carrier) the ability to review and append all data relevant to the property and contents being insured.
Structuring this open access serves to mitigate risk to all parties and insures that all information is up-to-date.  This is turn saves time, eliminates missed deadlines, incorrect estimates and potential disputes after the fact.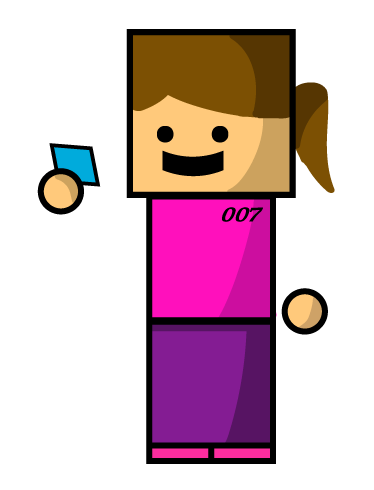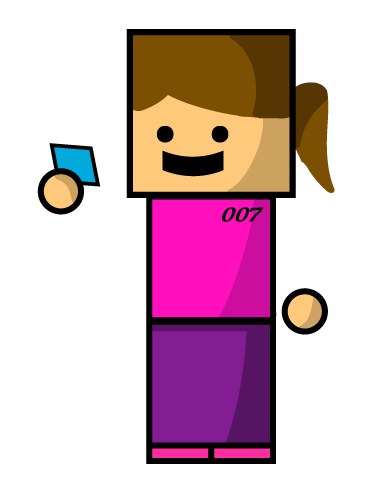 THE PROCESS...
and How Four Site Improved It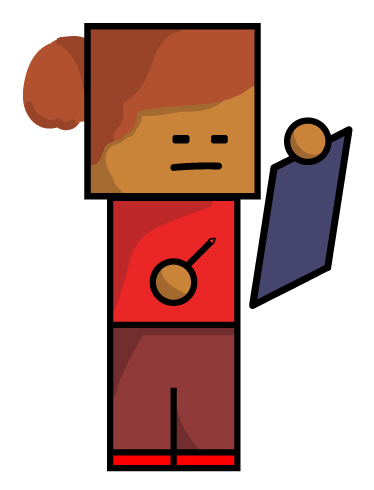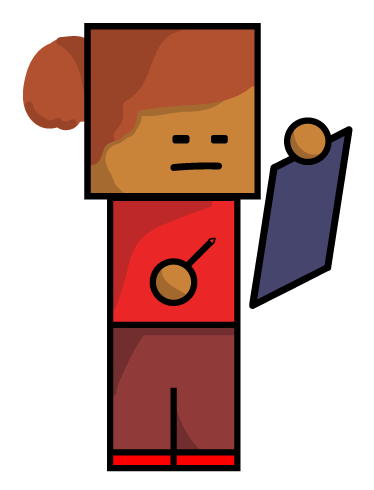 The Original Process Industry-Wide
Historically the insurance industry sent out home inspectors and/or agents to collect homeowner information (the insured) in order to better evaluate property values and provide proper risk mitigation for all parties. 
The intention was correct:
ü

 
To better understand a home

ü

 
To better address and insure the various and particular types of risks across the country taking into consideration climatic, developmental, social, and economic elements that impacted the area where the home was located.
The problem arose when it came to compiling a valid, secure, and shareable database for all dealing with the property … beginning with the homeowner. After all, it is the homeowner's trust and satisfaction that is the most vital part of the mix for all who participate in the insurance process.
The data went from homeowner, inspector, agent, underwriter, insurer and finally to carrier. As each team continually accessed and updated the transferred data, in no particular order or system, the back and forth process through the value chain allowed for things got messy.
Provider to Provider across the country had little or no standardized or unified system for literally millions of bits of important data. If truth be known, data was almost being collected on the back of a napkin! Data was being collected via API, PDFs, Electronic formats… and even Paper.  The only thing officially missing were Post-It notes.
This fragmented environment put everyone at risk. Because there was also no unified communication protocol the Carriers really had no viable means to effectively fact check that individual policy owner's coverage had been Risk Mitigated.
As an Insurance Tech software start-up, we set out to solve the problem. The owners of Four Site had decades of insurance risk mitigation and technology expertise between them and an understanding not only of the problems… but of how to correct them.  The end results are unified easy- to-use tools designed specifically for various insurance related market segments plus the most crucial element… a centralized safe and secure ARC repository, accessible by all parties of the insurance process.
We determined that all our infrastructure and services would be stored within a premier cloud provider, Amazon (AWS). Why AWS? Two simple reasons:
ü  Proven SECURITY
ü  Proven RESILIENCE
Four Site began to take on the role of the insurance inspection vendor. From this point, we continued to build out the functionality.
Today when an inspection is received, Four Site categorizes it by Inspection type (Virtual, Basic, Interior, All of the home), Coverage A (property replacement value), Geographical area. This leads to easier management and distribution of the workload for any company completing these inspections. Reports, billing, scheduling, Health Scoring of a home during the inspection, and more followed.
The organized, comprehensive format driven data is securely and redundantly housed within AWS and shareable with all involved in each property's unique insurance parameters and needs as required. As of this writing, there are hundreds of inspectors a day using Four Site's application with an excess of 70,000 home inspections completed.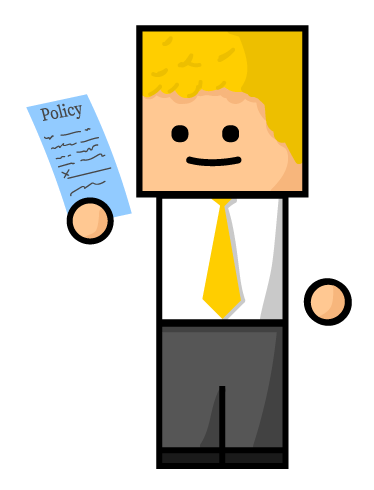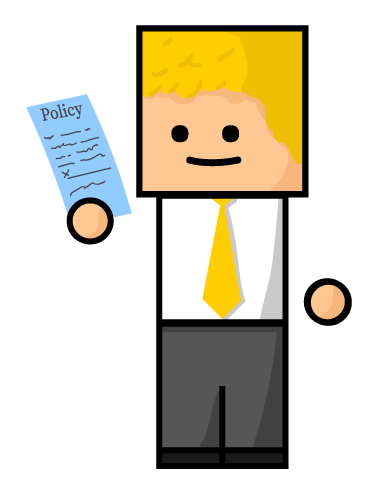 Welcome to the ARK,
or as we spell it, the ARC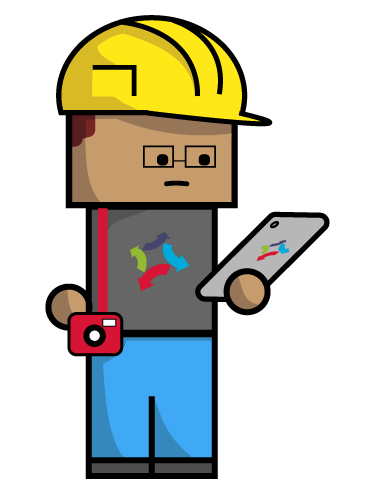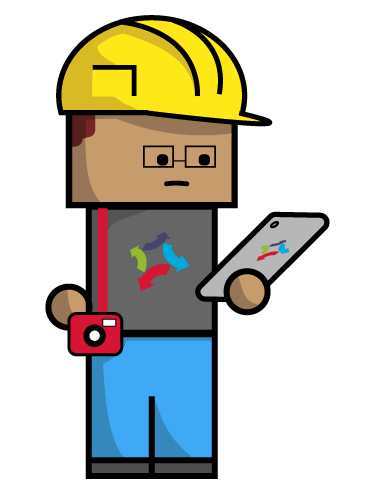 Four Site recognized a growing trend of dissatisfaction among property owners. Homeowner concerns centered on three core issues:
ü

  
Concern about the integrity of their data as it was shared back and forth among multiple parties
ü

  
Potential and noted lack of accuracy in their data
ü

  
Homeowners could not consistently access their own data … and they were the ones most likely to recognize errors.
Concurrently there was a growing demand among the big Insurance players, such as Progressive, Esurance, AIG, Liberty Mutual, and niche providers like Ironshore and QBE, to be able to access relevant virtual data from third parties like CoreLogic and Verisrisk.
We recognized that the home owner deserved some say in all of this, and should be involved in deciding if their data was correct and current, as well as who can view, share or sell their home data. This, of course, does not negate the need for a qualified inspector or underwriter to review the property, for aspects such as structural, electrical, damages, etc. Our thinking was simply that the property owner had the ultimate end user-rights to the information on his/her property investment.
How We're Taking The World Of Home Insurance to the Next Level
We determined it was vital to create a streamlined approach to a shared platform for everyone in the value chain. From this community database, homeowners could modify and share their property information with selected and owner-approved insurance vendors, agents, inspectors, etc. The database could be owned and easily shared by the home owner, utilizing a future version of the Arc platform.
To make this work effectively and efficiently for all concerned, Four Site created three specific programs and apps with a fourth add-on from a third party (RCE). We call it the Arc.  As in a play on words from Noah's Ark, "storing your data two by two". Yes, even nerdy IT-engineering-insurance guys have heard the story. 
Conceptually the Arc is a community data platform for home and personal data. It is a safe and secure repository where the consumer can share, store, and safely protect any type of home information they have. Home insurance quotes; home inspection reports; receipts for new purchases; official proof of valuable items, photos of the condition of the home, and so forth.
The platform will be OpenSource and available for authorized developers to copy, build, and work within community. Our intent is to foster strong partnerships with the consumer and the insurance world, allowing us to create more and more apps to support and service the ARC data platform, with the shared goal of improving the experience of the consumer and others involved in the home insurance arena.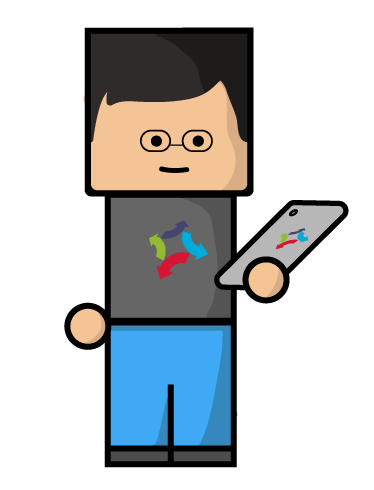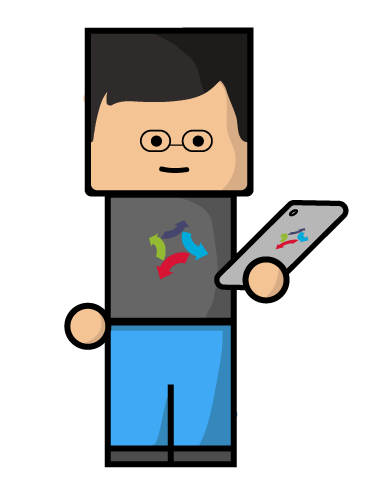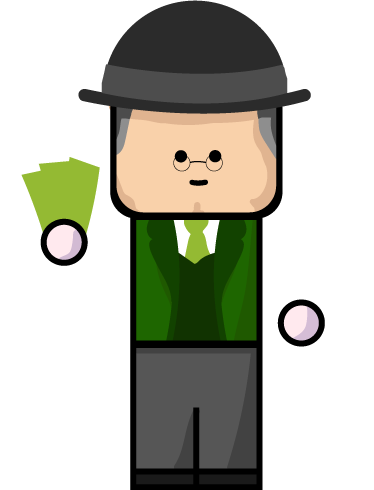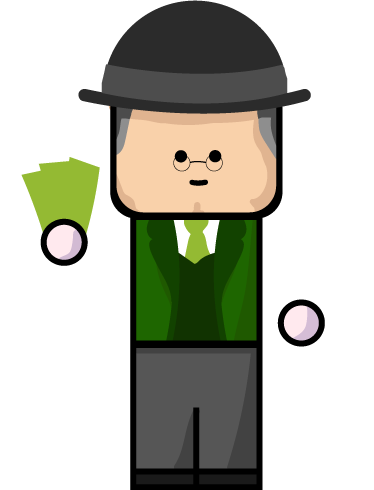 The Arc concept covers four integral segments of the insurance industry.
ARC Home for the homeowner
ARC Basic for the independent home inspector market
ARC Pro for Enterprise accounts ranging from carriers and insurers to financials to large Home Inspection companies
ARC RCE for residential Replacement Cost Estimation models ensures current cost accuracy for all materials and labor
 While the ARC apps are on the market today, current use is tied into participating companies via ARC Pro.  We are fully committed to the concept that everyone should have equal opportunity and access to their vital streamlined data.
Four Site developed and brought to market ARC Pro over 2 years ago.  As noted earlier, to date over 70,000 home inspections have been completed using the ARC Pro app. 
ARC Home and ARC basic are currently in the beta stage of development with a release in Q3 in 2019. These highly specific apps will allow data sharing across a transparent and open secure platform to better serve the homeowner and to streamline all aspects of the industry.
In essence, Four Site is on a path to revolutionize the home insurance market by creating an up-to-date technology that's secure and always available online.