Take control of your insurance process!
fall in love with our features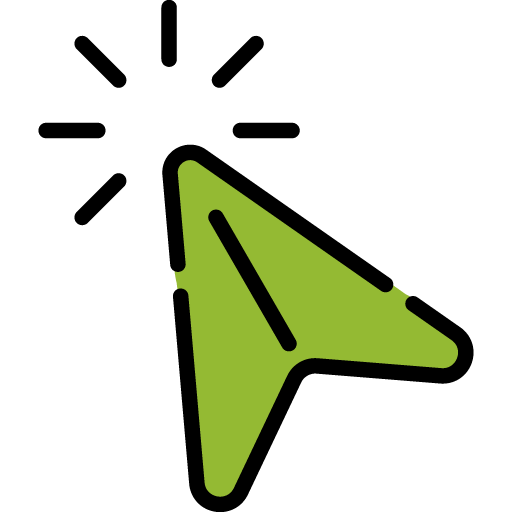 Build Reports in a Few Clicks
Create smooth and simple PDFs with multiple, customizable templates for different aspects of any residential inspection. Automatically run daily reporting on late, issued inspections, completes or submits.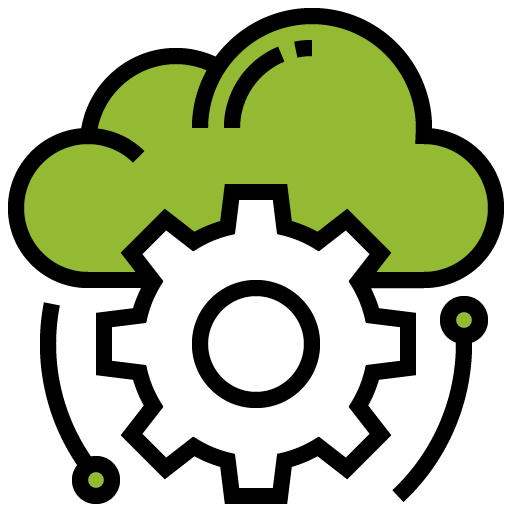 Access Data from Anywhere
Import, assign, check, review, manage and monitor any job or inspection on a 24/7 basis in Four Site's cloud-based platform. PDFs can be downloaded or emailed to clients, underwriters or carriers for the next phase of the inspection process. Completed inspections are held within the database and online console for future review or workflow, and all inspections, data, and photographs are stored for 365 days.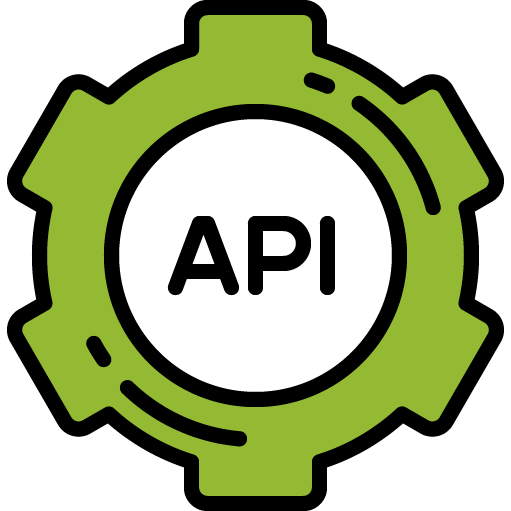 Integrate With Our API
True National Replacement Cost Estimation (RCE) is already built into the platform, and other replacement and valuation products can be integrated via our open API upon request.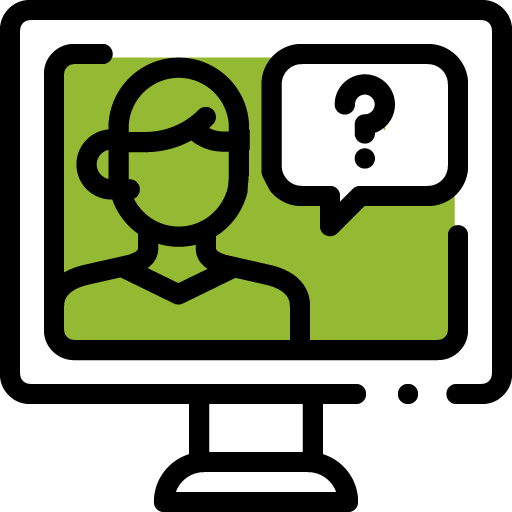 Online Support
Four Site offers online support with 9am-5pm (EST) Monday- Friday access to us when you need us, anywhere you are. Consult with us on building any custom requirements you have.

Intuitively Assign Tasks
With the touch of a button, automatically or manually assign tasks to inspectors within regions, groups or companies, allowing both inspector and manager to edit, complete and review any inspection record in the system. Ratio work by area, inspector, property value or a combination of other requirements.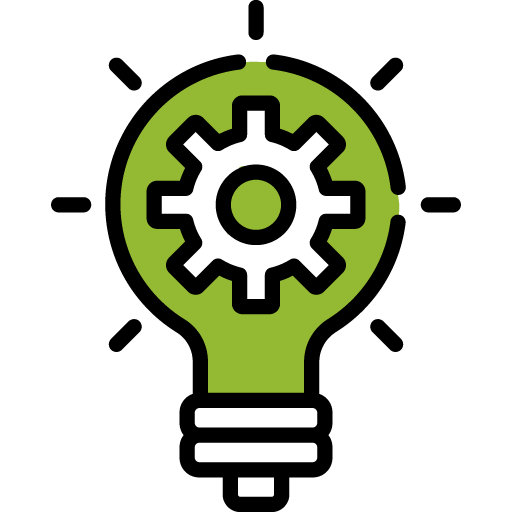 Strengthen Project Management
Our IMS solution delivers an easy approach to managing 1000s of residential insurance inspections from start to finish, directly in the Four Site platform. Review, manage and monitor any inspection at any stage. Leave notes or updates, and receive new contact and address details live, in the field as the day progresses. Use our interactive communication system for live feedback from customer to underwriter to Inspector.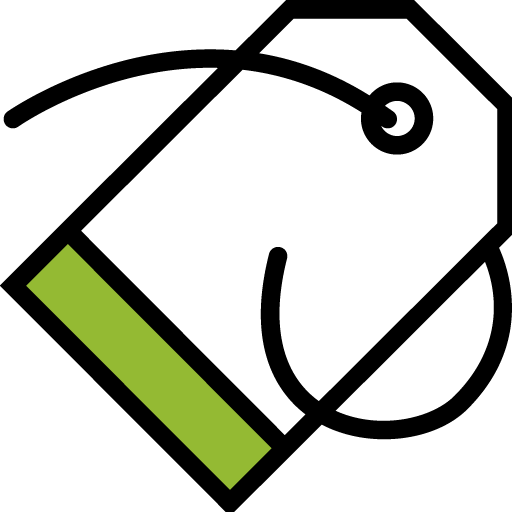 White Label and Branding
Four Site believes that partnerships can make all the difference. Arc pro makes it simple and easy to customize the entire process, from the user experience to the admin console and apps. Four Site will allow business users to apply their questions, forms and other branding material into the arc system. This is done in many ways; e.g., API's, CSV, or other electronic formats available. Allowing easy integration and setup within a few days of application gives you and your company access to your market in your way and time frame.
The "insurance value" chain

It's a complicated process between the home inspection and the risk mitigation, and it's not easy getting everyone on the same page. Our goal is to create an open platform for shared data, helping make the whole insurance process a little bit easier.
Mitigate risk before the storm hits
Don't get caught unprepared! Risk mitigation is the most important part of reducing the cost of insurance. 
Streamline, standardize and easily manage the entire process before the event even happens with Arc Pro.
Arc Pro allowing the "value chain" the ability to easily and quickly review home and insurance information, as and when they need it.
Let Arc Pro manage the monotony while you concentrate on the risk.
Let Arc pro manage the process
When disaster strikes, the last thing you should worry about is: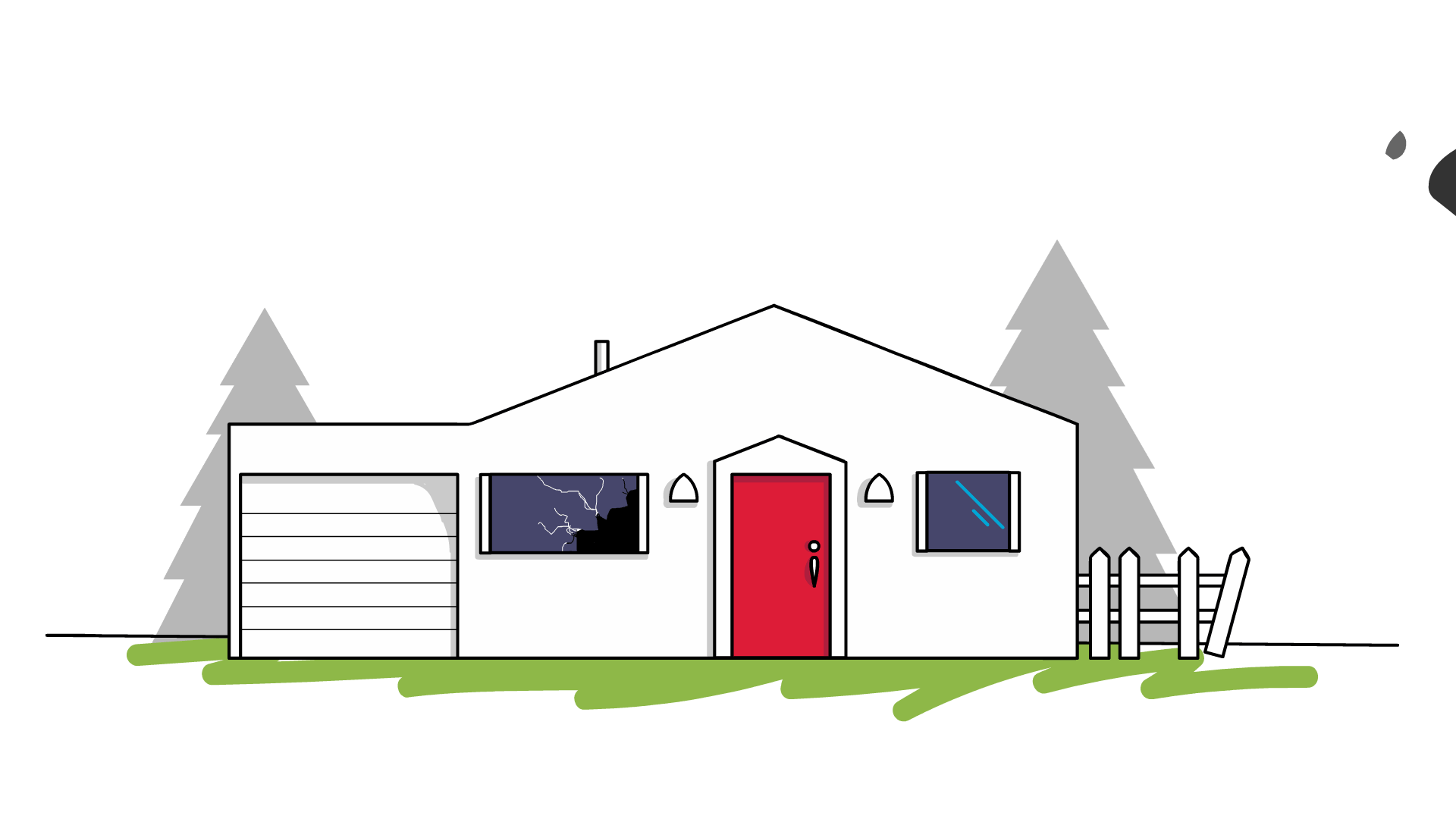 Has this property been inspected? Was it even suitable? Does it have a risk score?
The pictures are difficult to see! Why are these files in multiple PDF's and formats?! 
Can't we just have one system for all the reports? And where is the report!?
You take care of the policy holders.
Let us take care of the inspection platform.