"All in one Digital Insurance Platform"
Our streamlined digital platform as a service allows the standardization and delivery of our highly scalable Brokerage and Underwriting Platform. This allows for the delivery of fast and efficient Insurance brokerage, underwriting, binding and quotations system. Which is fully automated and available across multiple product lines, 1000s of brokers and underwriters and multiple geographical locations.
At Four Site we have a history of streamlining services, digitalization and delivery of world class engagement platform. We want to connect everyone from the Carrier to the Customer across one unified platform and tools set.
The "insurance value" chain

Arc Brokerage allows the broker and Re/Insurance market to come together with a fully ready and unified set of applications that combine, best of breed technology with world class insurance services. The platform allows everyone in the value chain the ability to streamline and process insurance quotations for the SMB and SME space efficiently and effectively today.
fall in love with our features & benefits
Flexible Design
Free form integration, standardization of forms and fields. Flexible questionnaire design and customization. integration using industry standards like, APi calls, simple Rest APi's , CSV or any other machine-readable formats.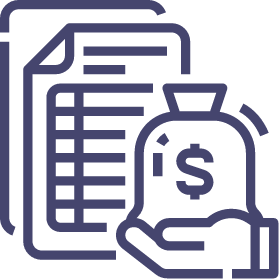 AI and Blockchain technology
Using our BC, AI and Machine learning scoring tools, along with our smart underwriting technology you can easily add rules or scoring for fast and automated decision making at any level.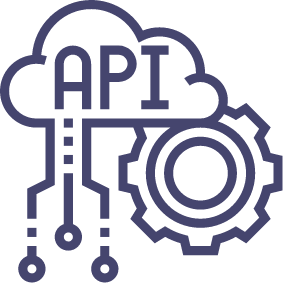 White-label service
Device ready web applications and mobile apps, integrate into your channel or market segment via our white-labelled tools set and REST API, allowing an easier go to market approach, using our ready to go white label application tools set. Supporting everyone in the value chain via one platform.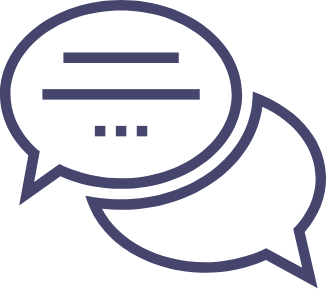 Communicate with ease
Connect with everyone in the value chain, with instant quotations, VRIs, Review statutes, Adjust subjectivity or endorsement criteria in real time. Improving the instant quote to bind model, increasing productivity by a factor of 20X. Simplifying the SMB/SME Insurance process for the Underwriter, Broker and Client. All with one unified platform and tools set.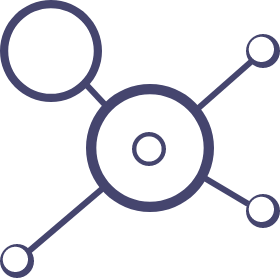 Advanced Technology + Integration
Designed with multiple user types and lines of business in mind, easily integrate forms or questionnaires, e.g. Cyber, E+O, D+O etc. or other any other line of business you may require.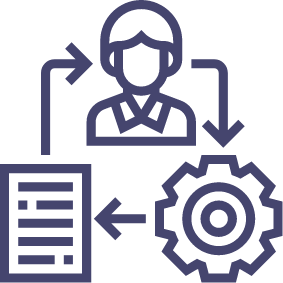 Reporting + User management
Streamlined and multi user reporting from Broker, Underwriter, Re insurance provider, Carrier or Cover Holder. Include intermediaries into the equation for role-based user management. Standard reporting templates or customization available.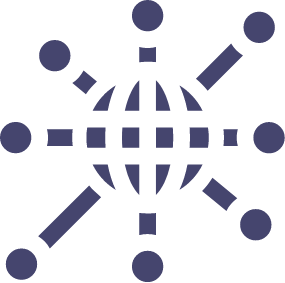 Global presence and multilanguage functionality
With Geo redundant architecture and infrastructure spread across the US, UK,LATAM and Asia Pacific regions, Arc Broker covers security and redundancy with tier 1 infrastructure by AWS.
Try Four Site for Brokers Today
Four Site for Brokers and Agents simplifies commercial insurance for the entire SMB value chain, it's convenient, easy and out of the box. At Four site we understand the daily problems and time constraints businesses, insurance agents, and carriers all face with antiquated systems and processes. Our goal was to build a tier 1, Underwriting and Brokerage platform for the small business market, that simply and effectively works for all of the entire insurance value chain.
Our platform remains one of the easiest and fastest to deploy across multi regions and brokerages and  is currently one of the only off the shelf solutions available to the LATAM and Asian market space. Four Site is working hard to solve the pain points of commercial insurance on a global scale.
Currently in partnership with some of the top 10 Carriers in the world, our platform is currently providing brokers and agents with the tools to quickly and effectively quote, bind, and service customers with best of breed insurance products online. We're committed to simplifying the way insurance works with small businesses across the globe.