Best in class inspection services & technology
Think of us as your very own insurtech Service Provider and Platform
Having completed over 50,000 inspections in the last 3 years and having seen over 100,000 land on our platform, we realize your clients are our clients and we strive to meet their every need. Using scheduling teams, quality assurance advisors and only A rated inspectors. Allows us to mitigate on your behalf. With a technology focus, everything we do is process driven and accuracy based, from arriving on time to providing a premier inspection service. Meaning you can count on us to provide the high-value inspection reports you need, the first time and every time.
FEATURES
Quality Service

 

Trustworthy teams
Structures reports
National man power

   

End to end inspection management

 

A rated licensed inspector

 

Quality assurance teams
Separate Scheduling teams

 

Replacement cost tools

 

Customized reporting
Highlighted hazards reports
Competitive pricing

 

Process driven inspections

 
20 x faster field completion
Consistent accuracy and real time updates
95% more accurate

 

100% Prevalence and timeline reporting
Secure and Redundant
Fast and Reliable

 

99.9% uptime
Backup and recovery of all data recorded

 

Transparency for everyone involved
Multi Language
Fast roll out
Easy integration

 
Guaranteed understanding of the process

 

High net worth experiences
Compliant and licensed team members

 

Understanding of insurance expectations
Segregated departments for quality of service
Faster turnaround times
Bilingual scheduling team
Built in underwriting guidelines
Continued education required quarterly
BENEFITS
Trusted team
Streamlined services
Integrated systems
Cost savings
Time savings

 

Customer satisfaction

 

All in one solution

 

Unified training

 

Granular reporting

 

Better visibility

 

End to end process

 

Accountability for all
Monitoring of all inspectors and interactions

 
Live dashboards and reporting

 

API integration

 

ios, android, web apps
20x faster completion
Custom inspection templates

 

Rapid reassign of any inspection 24/7 365
Online support
Secure recoverable data
Data, photographs stored for 365 days.
White label services
Virtual inspections
Drone inspections

 

Mandatory fields and answers
Bilingual scheduling team
Inhouse quality assurance team
Quality Assurance teams have 220 license or inspection license

 

Minimum turnaround times
Built in underwriting guidelines
Quality review score
Highlighted concerns reporting
Time to completion reporting

 

Continued education required quarterly

 

50,000 + inspections completed

 

Property scoring tools
Bringing inspectors, underwriters and clients together, in one platform. While streamlining the management of tens of thousands of insurance inspections per year, from start to finish.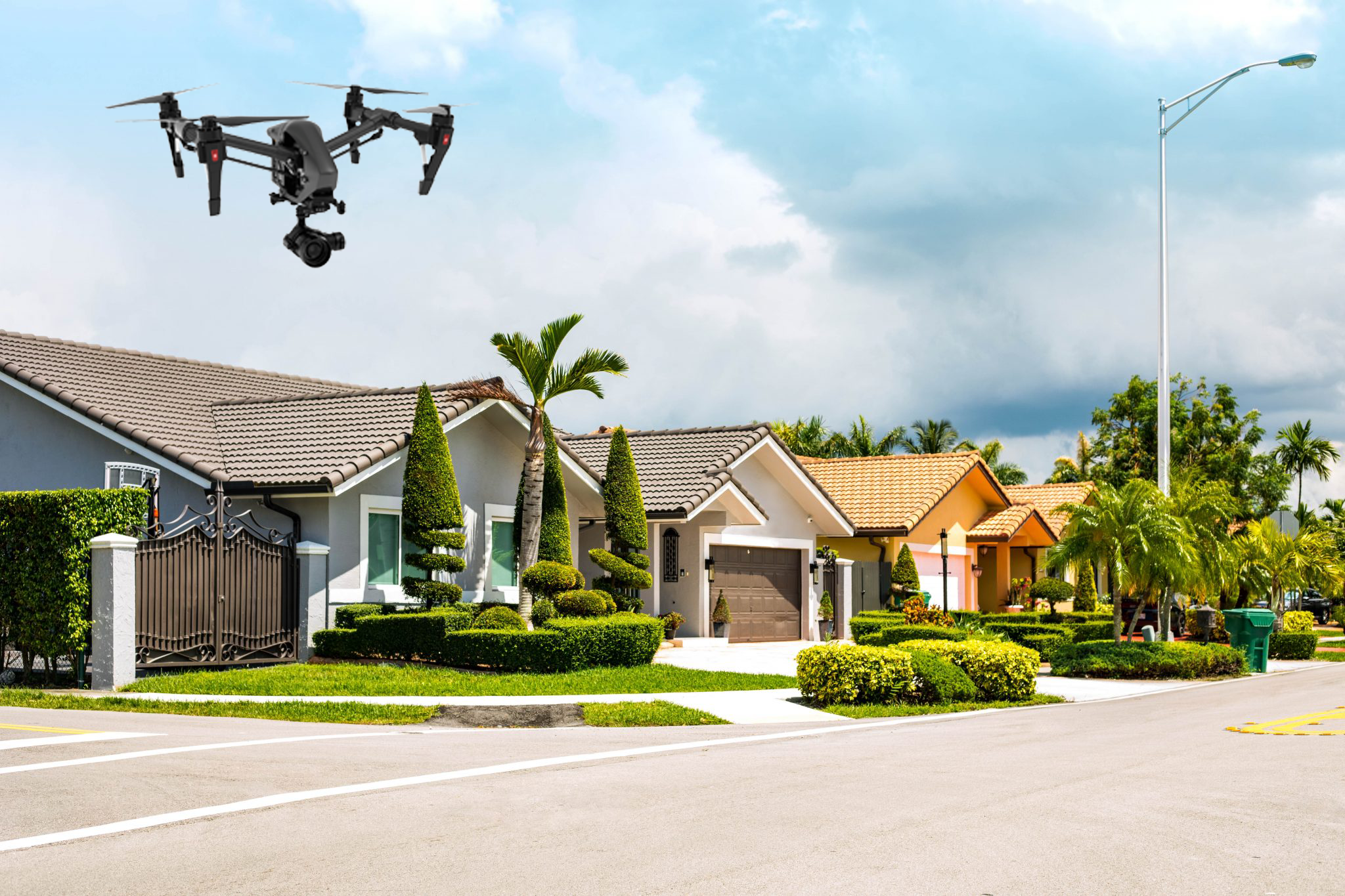 Our inspections services are always professional, accurate and on time, followed by the latest drone and online technologies, as a front runner in modern virtual and physical residential property inspections. Four Site Services where experience meets technology at the cost you'd expect. 
Our quality assurance team and review process team, ensure no report is sent in without a secondary review. Paired with our bilingual appointment setting team means no risk is inspected without contact. We take customer service and quality assurance seriously at Four Site.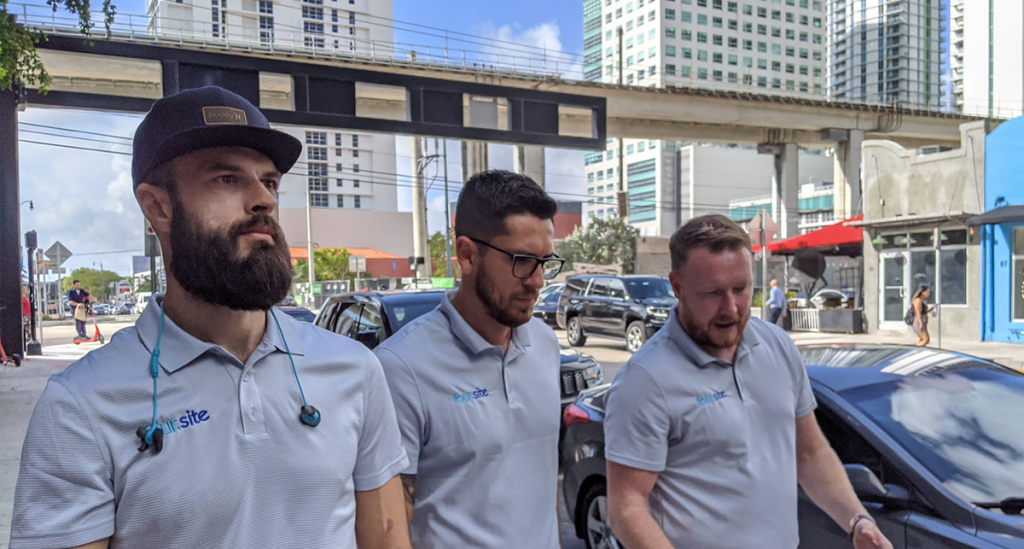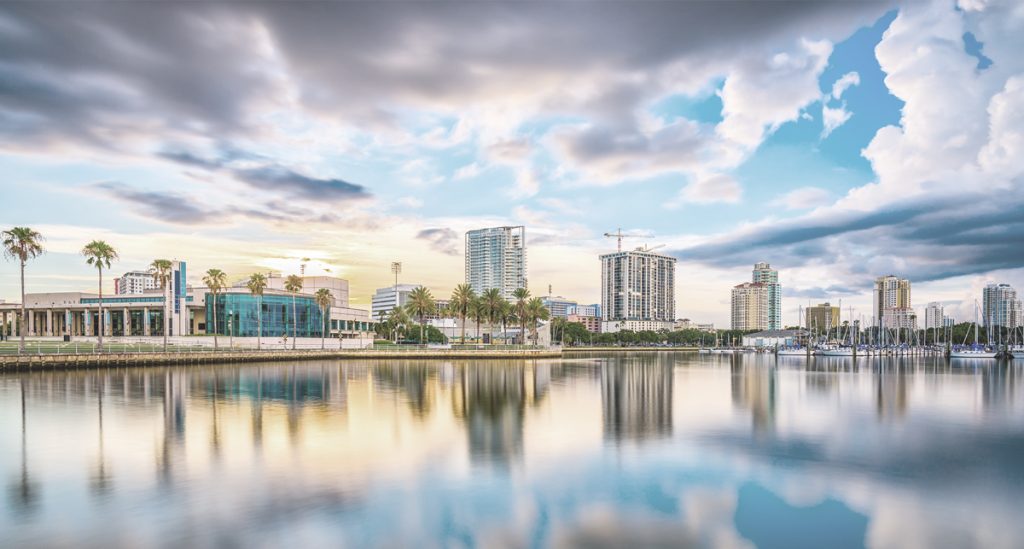 Insurance Carriers

MGA's or Insurance companies

 

Insurance Brokers or Agencies

Banks

Real estate

Inspection Companies (small or large)
Our tailored reports are based years of underwriting, inspection and technology experience. We focus on the features that mitigate your loss and ensure we deliver amazing and accurate services to all of your book of business.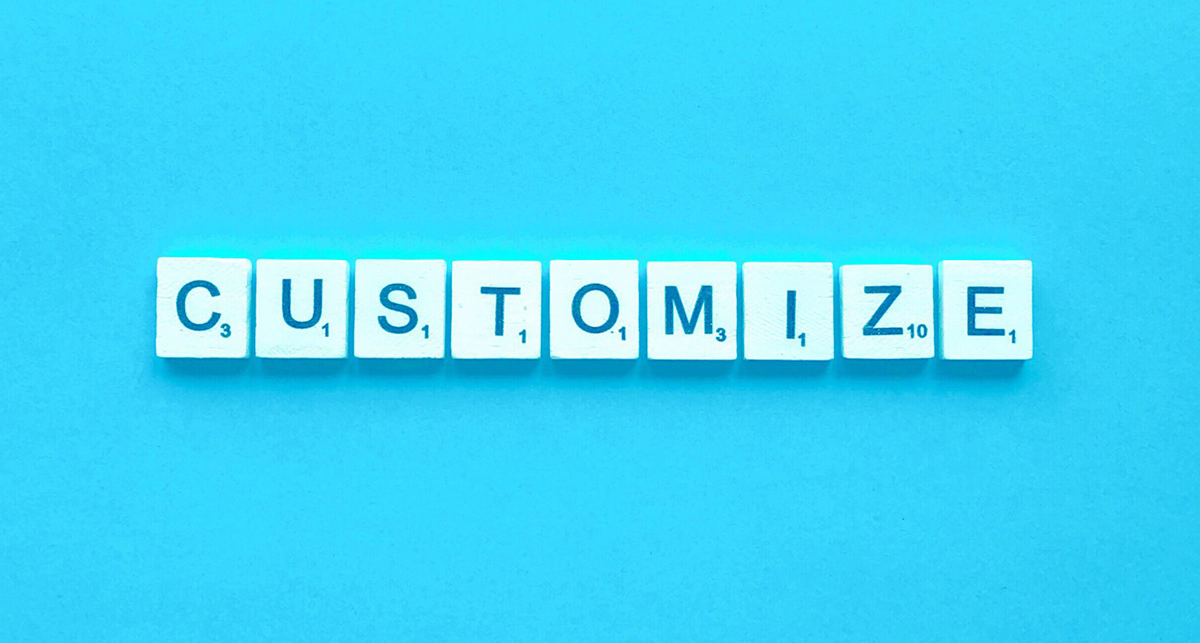 One platform, one service company, problem solved.
Our Inspection Management Solution delivers an easy approach to all things service. Review, manage and monitor any inspection at any stage, with role-based privileges. Provide real time updates, notes, receive new contact and address details and more.  
Simply login to the Web based portal, jump onto the mobile friendly URL or add our iphone app, for fast efficient and simple inspection management. Create or consult with us on any custom form requirement you have
Trust our experienced professionals. Choose our modern approach.