Need a high-value property inspection vendor? 
We got you covered!
Loss Prevention Inspection
Property surveys & risk control inspections are carried out by our premier residential A+ rated inspectors. We provide your private clients with the service they expect while fully inspecting the risk, mitigating any hazards and identifying any underwriting concerns. It is our commitment to ensure your risks are insured to value. Reports can include a replacement cost estimator and highlights hazards and liabilities. This means you can count on us to provide the high-value inspection report you need, the first time and every time
Four Site developed its own innovative Inspection Management System at the forefront of the Insurtech boom, allowing clients to have a smooth inspection process from inspection ordering to hazard identification. With a fully transparent underwriting process, our technology is designed to streamline the entire inspection cycle through a seamless process. Our API, risk scoring and data management reporting is best in class and easily integrated into any underwriting process or system.
Every report goes under a secondary review by our quality assurance team. Our dedicated team has been thoroughly trained by underwriters and inspectors, and have obtained either a 220 license or home inspector's license. We are dedicated to deliver accurate and timely reports that contain clear and concise data, allowing your underwriting decisions to be made easily. To compliment this, we have a dedicated bilingual scheduling team who work in house to ensure no inspection is carried out without contact.
Four Site Inspection Software Management App
The modern day inspection platform for inspectors and underwriters delivers an easy approach to managing 1000s of residential insurance inspections from start to finish, directly in the Four Site platform. Review, manage and monitor any inspection at any stage. Leave notes or updates, and receive new contact and address details live, in the field as the day progresses. Use our interactive communication system for live feedback from customer to underwriter to Inspector.
Report Customization
& API
Create smooth and simple PDFs with multiple, customizable templates for different aspects of any residential inspection. Automatically run daily reporting on late, issued inspections, completes or submits. Four Site will allow business users to apply their questions, forms and other branding material into the arc system. This is done in many ways; e.g., API's, CSV, or other electronic formats available. Allowing easy integration and setup within a few days of application gives you and your company access to your market in your way and time frame.
Customer Engagement App – Arc Home
We understand the insured is possibly the most important part of the insurance value chain. With this in mind we developed arc.home. Arc home allows insureds to complete a self-inspection, documents their contents and upload their insurance documents to have to hand everything they may need in the event of a disaster. This app was built to help bridge the gap from carrier to insured, with alerts at the point of risk and enabling the insurer to gain the most up to date data in real time.
Paired with a service-oriented business model, it is our mission to deliver solutions tailored to your unique inspection, verification or underwriting needs. We believe in building long-term partnerships by working together to understand and achieve your specific business objectives.
Our teams work around the clock to contact, schedule, inspect, and deliver the report in a professional and timely manner. We fully handle all points of contact between inspectors and clients with our diverse multilingual customer service teams, including scheduling inspections and organizing routes. All of our inspectors are ranked highly in customer satisfaction and quality in reports. Finally, each report passes through a secondary review by our Quality Assurance team, to ensure clear and accurate data.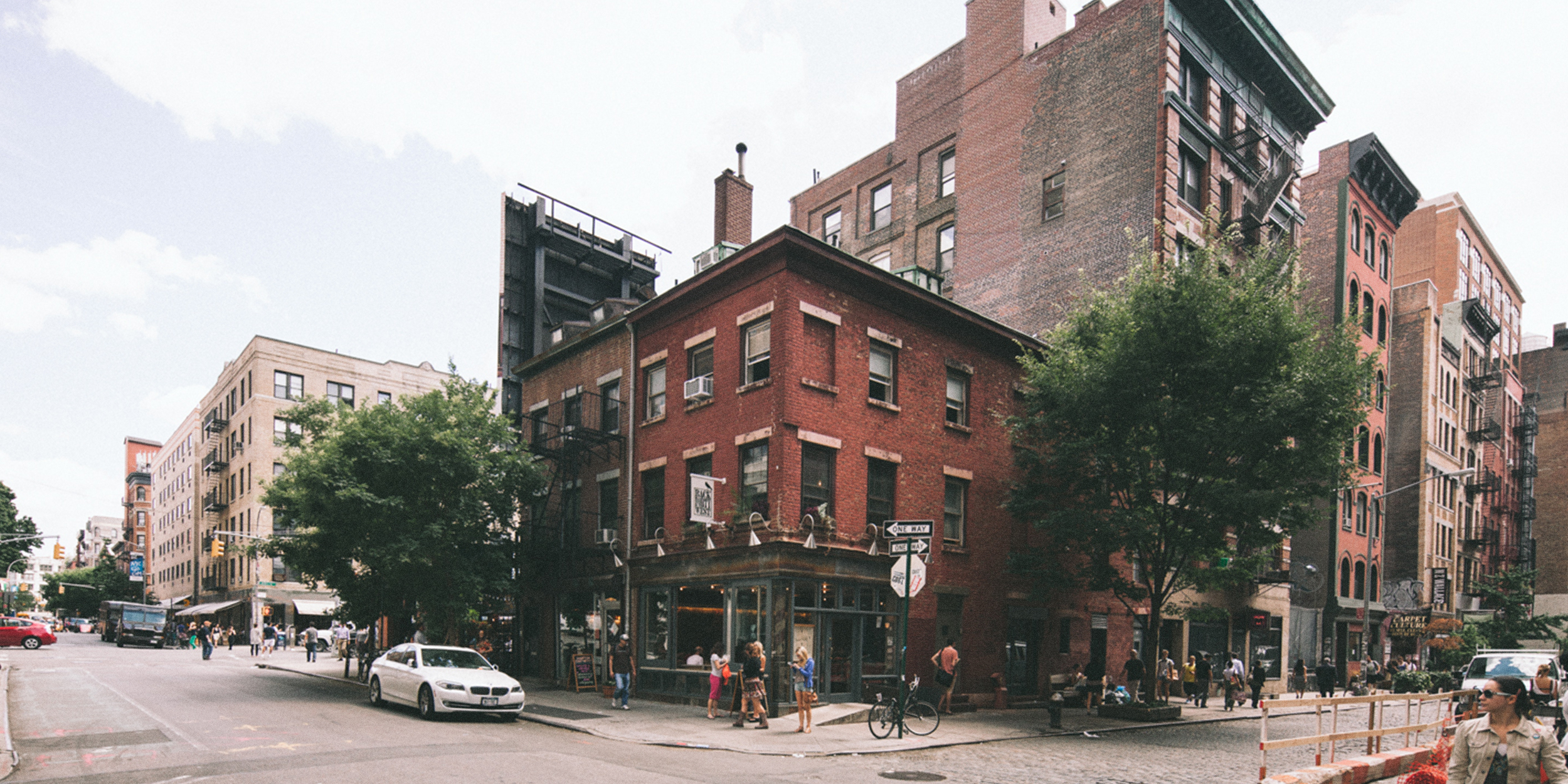 Four Site inspections services

Trusted Professionals, Accurate Reports & Exceptional Service Nationwide
Exterior only verification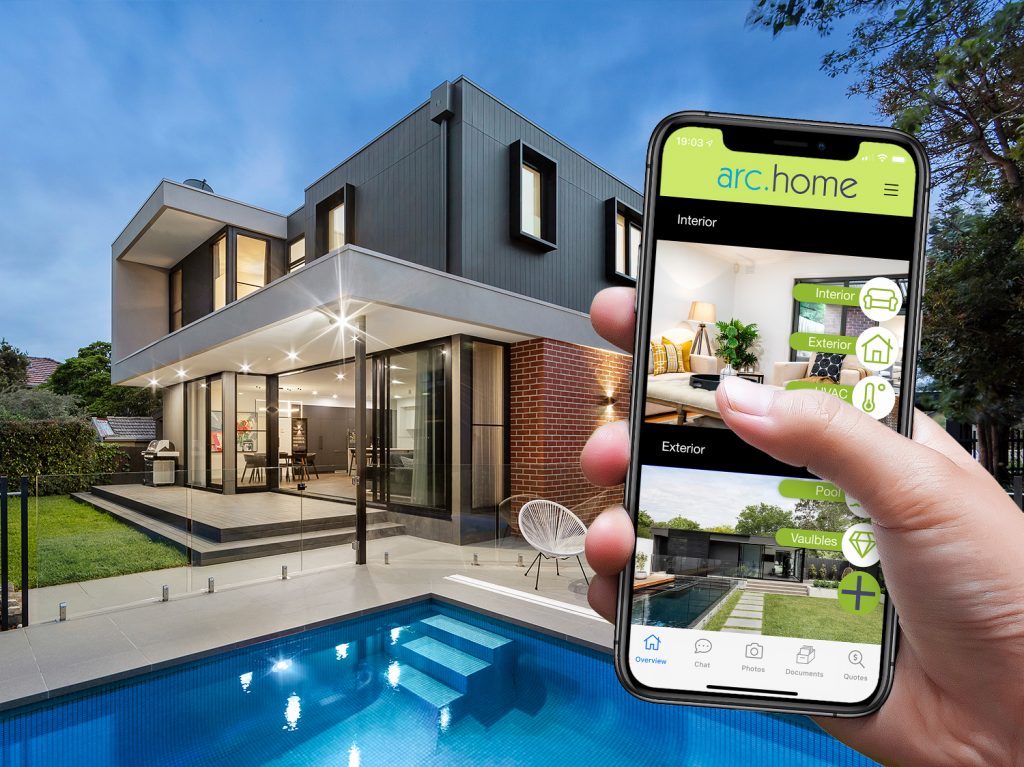 Comprehensive report to verify construction, location, occupancy, wind protection and the general condition with overall risk score, complete with photos and the option to include an RCE (Repair Cost Estimate).
High value exterior & interior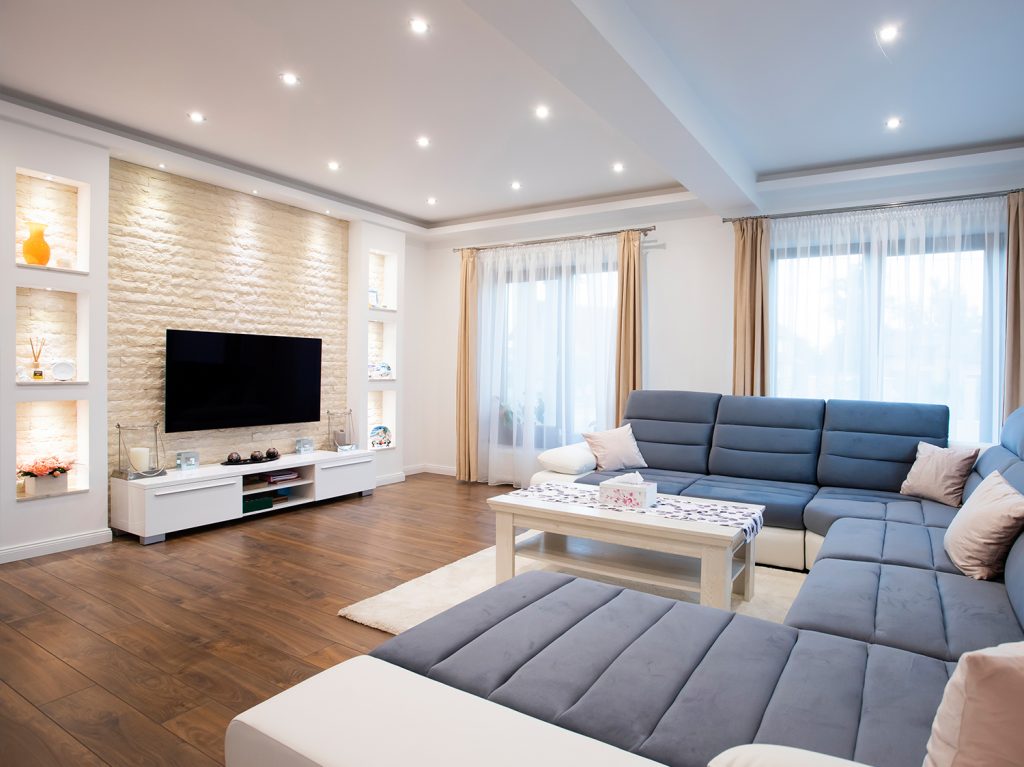 A full comprehensive inspection detailing the general interior and exterior condition with photos. This inspection follows the basic requirements of a Four Point inspection (i.e., inspecting and removing electrical panel, plumbing, roofing, HVAC), as well as the option to include an RCE.
Quality inspectors and tools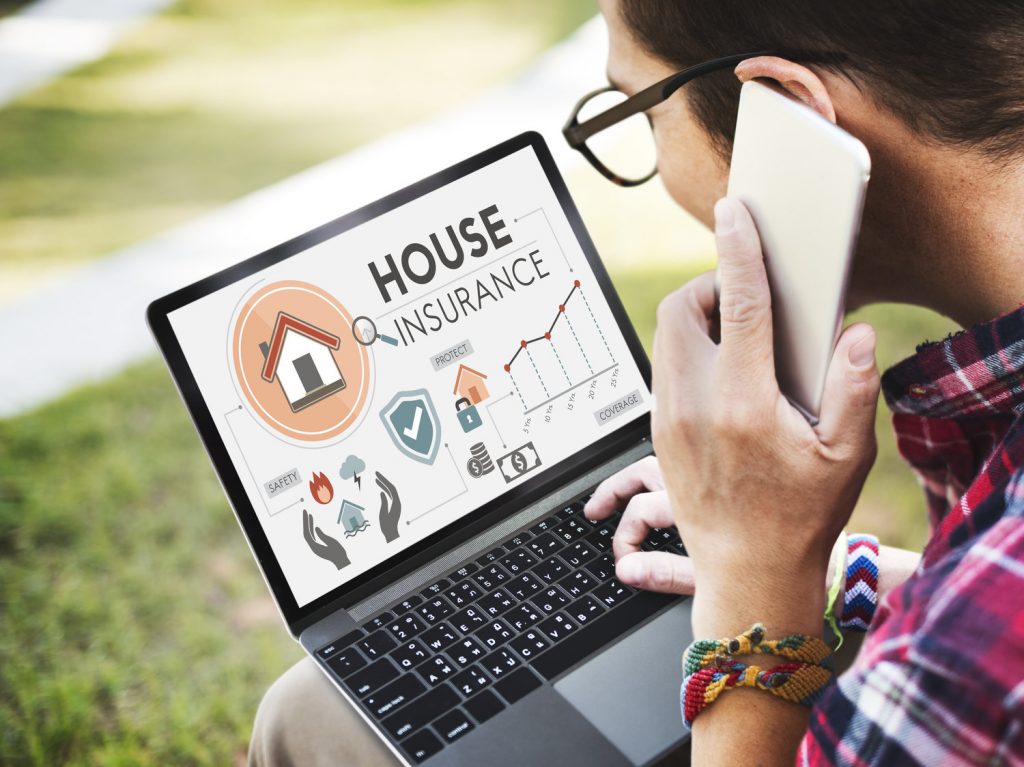 All of our Four Site inspectors are licensed, as well as trained in each customized report format and style. We use industry leading tools to obtain the most accurate information, including drones, nail detectors, and if need be, infrared cameras.
Trust our experienced professionals. Choose our modern approach.