How will it improve our inspection process?
Life is full of surprises… Usually inconvenient ones.
Don't get caught unprepared. The last thing you want to do is manage, share, or exchange home information and documentation with your insurance provider during an inconvenient event.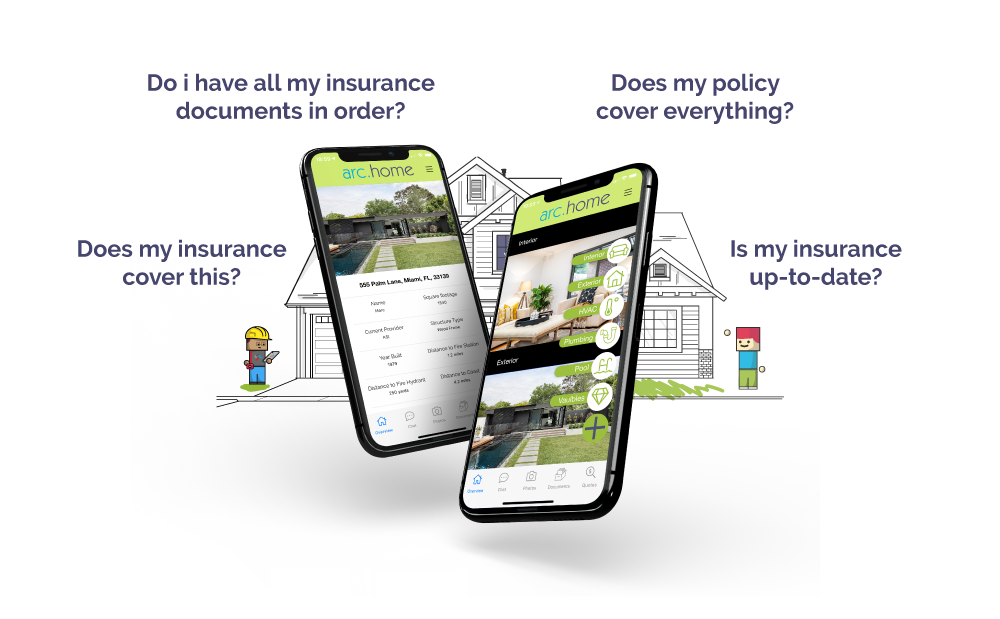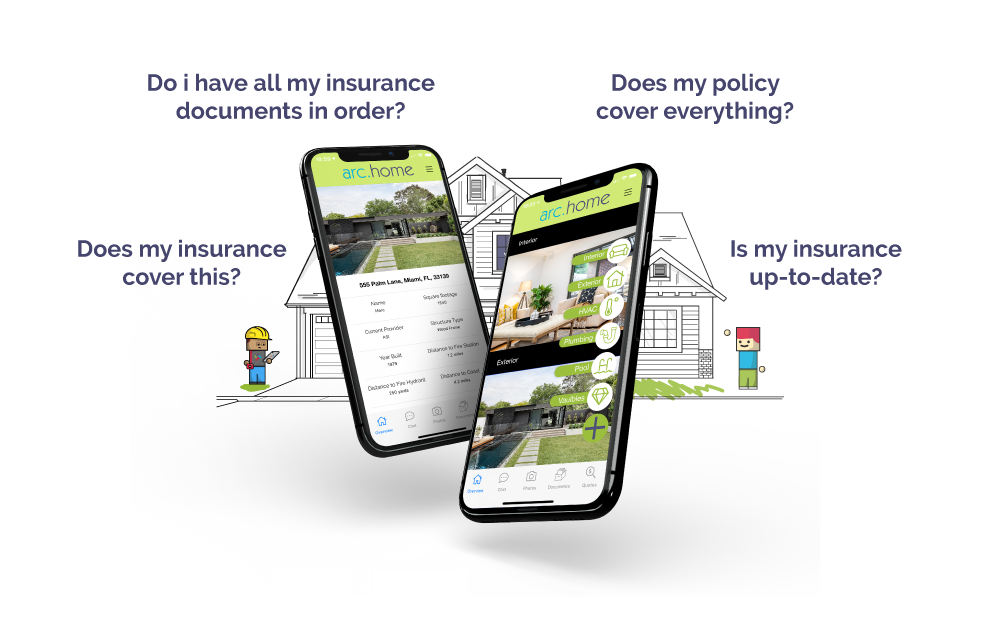 Helpful reminders. Streamlined data.
Easy to use.
In the event of a disaster, let FourSite keep your information safe and secure with Arc Home